Data-driven Leadership
Set your organization on the path to competitive differentiation with data
Data holds tremendous value. But organizations struggle to unlock value from their data assets. It is difficult to institutionalize data-driven decision making.
Where does one get started and what are the best practices? What does a data-driven organization look like?
This workshop provides you with the answers. Learn how to bridge the gap between data and decision-making. You will learn ways to monetize your data assets. With industry examples, it will demonstrate how organizations can achieve business transformation using data science.
What You'll Learn:
1. How to scale up in data maturity by charting your roadmap


2. The skills and roles needed on your data science teams

3. How to apply insights as stories to drive business outcomes

4. The building blocks to enable a data-driven culture
Custom Data Science Roadmap
This module will show you how to pick projects that deliver business benefits. With industry examples, you will learn a simple step-by-step approach to build your roadmap.
Successful Data Science Teams
This module will show the 5 core roles that every data science team must hire. You will get a preview of the emerging skills in data science and how you can plan for them.
Data Analytics to Insights
This module will introduce you to a standardized methodology to think with data and choose the most relevant technique. It will show when simple statistics can be more effective than AI.
The Power of Data Storytelling
This module, with vivid industry examples, will demonstrate the relevance of stories in an enterprise context. You will learn the building blocks of data stories and how to become a master at creating them.
Implement Data as a Culture
This module will show why organizations struggle at change management. It will lay out a framework to help you move towards data-driven decision making and train you to nurture a culture of data.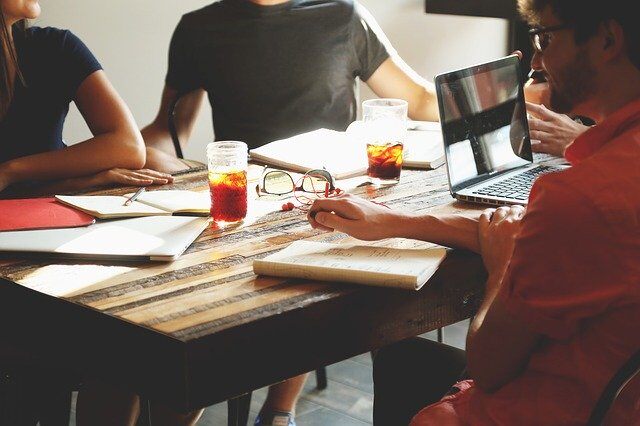 Leadership Workshop
- A 5-hour workshop on data-driven leadership

- Expert advisory on executing data science projects successfully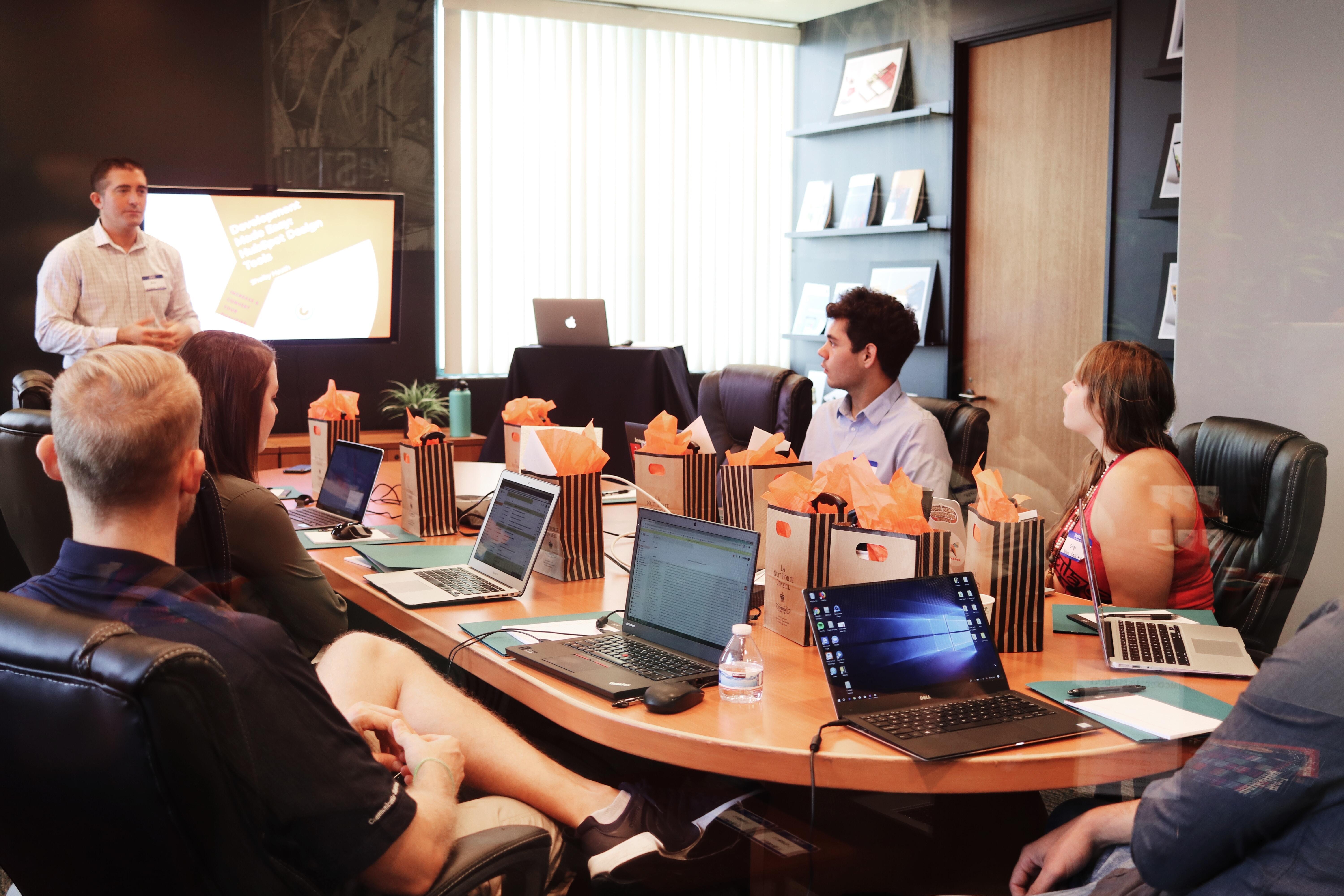 Data Consulting
- A one-week session to bridge the data consumption gap

- Assessment and recommendations on best data science practices